Meet Amy and Team
Our team will work with you to plan your big day and be there on the day to see it through
Whether planning a small dinner party for friends or finalizing the last minute details of a lavish wedding, I am inspired by making dreams for others become realities.
It is extremely rare to find an individual who is doing exactly what they were born to do and it is clear that event planning truly is my calling. I consider myself immensely blessed to be able to do what I love.
I was raised in Madison, Wisconsin and am proud to be a midwestern girl. I have a supportive family and incredible friends. Running, exploring new restaurants, and movies are among my favorite things, and my true passion is the commitment I make to a bride that her wedding day is going to be everything she has dreamed of.
I moved to the Aurora / Naperville area in 2016 from Los Angeles, California. While there for 17 years, I organized and managed events for countless affairs on behalf of the biggest names in the industry. I made the move back to the Midwest to get closer to my roots, be near loved ones and to start my own business doing what I truly love and excel in – making a bride's dream a reality.
I consider myself an exceptionally organized, detail-oriented professional who works well with others. I act as an advocate for my clients to ensure all expectations are met and there are no surprises. It is my hope that clients can relax and enjoy the entire wedding planning journey.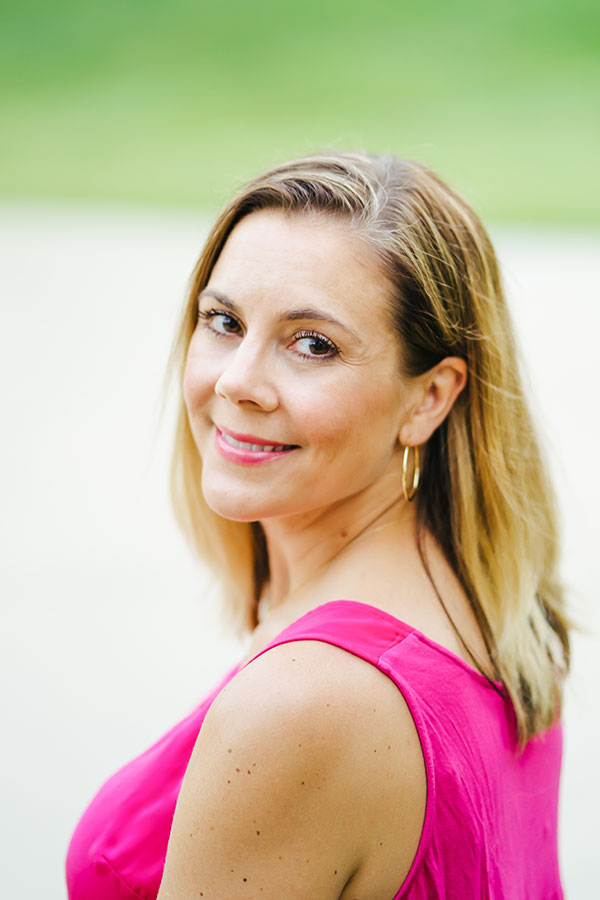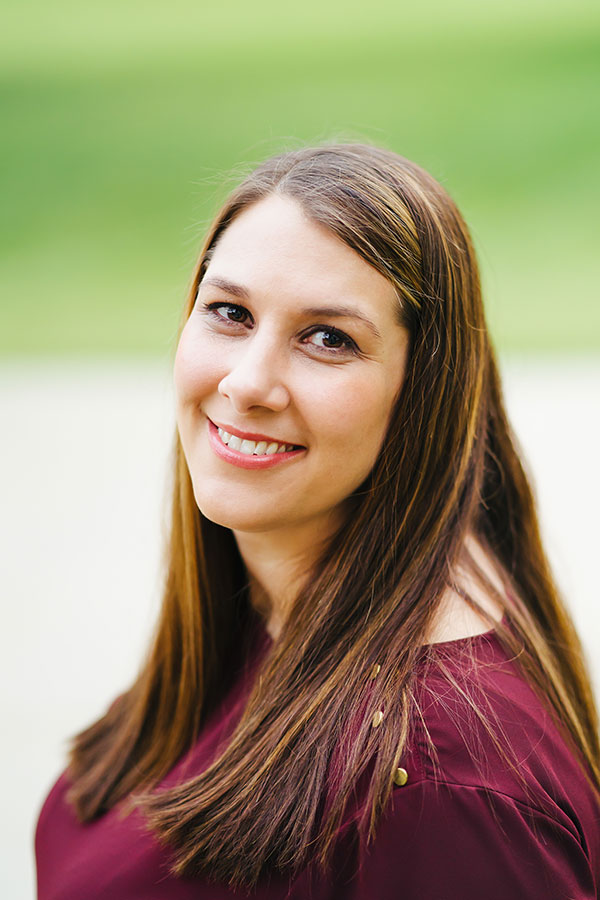 Lauren
If you would have told Lauren that she would be spending her weekends assisting at weddings and events, she probably would have laughed. Flash forward two years, and something that started out as just a side job has turned into a passion. Combine her love of helping others with her creativity and knack for all things DIY and you've got the ultimate go-to-gal for making sure every last detail is perfect and each and every bride and groom are smiling. She truly enjoys the little details of the day, from the welcome table to the place settings, Lauren is the one to make sure every last piece is in place.
Lauren has been calling Chicagoland home for 10 years after a move from Phoenix brought her back to the midwest for a new adventure. When she isn't working behind the scenes on your special day, she is usually spending time with her family and friends, out on the town trying new restaurants or stuck in the middle of a really good book.