Full-Service Wedding Planning
Starting months before the wedding, we work together to plan every detail
From booking the date and venue, to orchestrating the day-of timeline and events, full service wedding planning includes assistance and guidance throughout the entire wedding planning process, including 24/7 availability to answer any and all questions or concerns regarding your wedding.
As a full service wedding planner, I am there to help negotiate contracts, coordinate logistics, consult on design and attend to all the minute details that go into creating your dream wedding. I am there to consult you at each step as the plan comes together.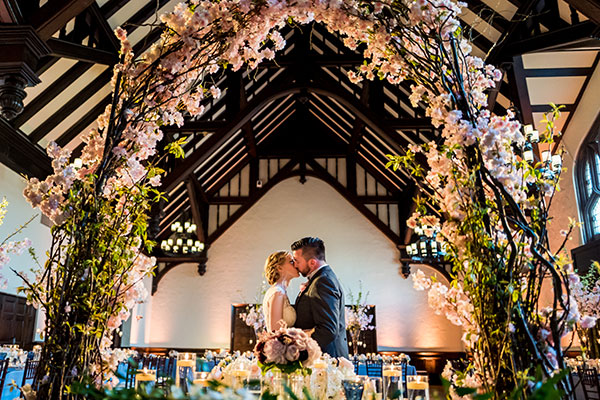 Establishing a Budget
One of the first decisions that needs to be made is the budget. Setting the budget allows us to make the early big decisions that will shape the rest of the wedding. These steps include setting the date, venue selection, contract review, and vendor negotiation.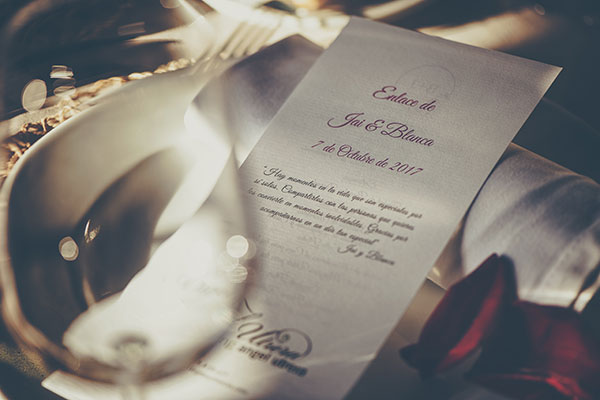 Save the Dates and Invitations
Much goes into inviting your guests: designing and printing save the dates and invitations, sending and addressing, handling the RSVP responses and turning that into a guest list, working with the hotel to handle logistics to ensure all your guests enjoy a stress-free experience.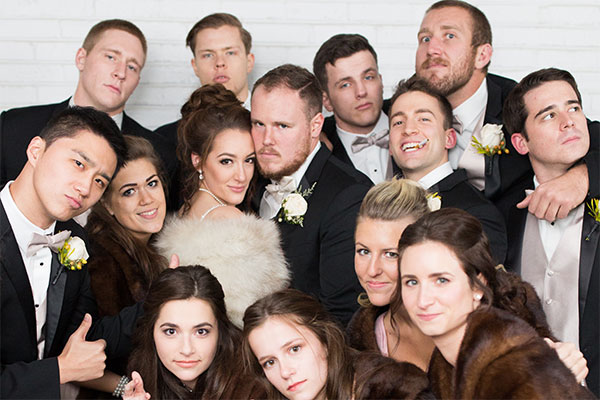 Planning the Day
The fun stuff! Band or DJ? Which photographer to use? Creating a design aesthetic and choosing decorations. It's these details that make the day yours. I can help you find a hairstylist and makeup artist, choose a wedding gown, deck out the bridal party and set the menu.
Wedding Day Services
On the day of the wedding we are on-site coordinating the event for the entire day. It's a hectic time and we're there to handle things behind the scenes so you can focus on your big day.
These services can include:
setting up the ceremony and reception
directing the processional at the ceremony
communicating with vendors
assisting guests and family members
managing final payments and gratuities to vendors
coordinating the load out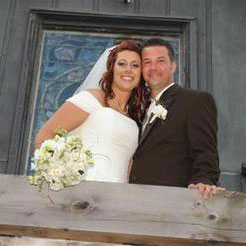 "Without having the slightest idea of how to put together a wedding, Amy guided me every step of the way. She visited vendors, planned my menu, created wedding favors and welcome bags and established a detailed day-of timeline. But more than anything, she gave me a peace of mind."
Lauren & Darren
Wedding at Barn of Barrington